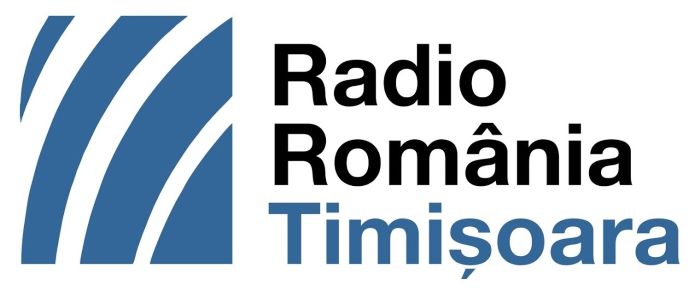 I received a polite email from the English desk of RRI to QSL my reception of Radio Timișoara on 630 kHz. They thanked me for my report and they will mention it in the upcoming Listener's Corner on RRI. Funny detail: the English desk is very clear in communicating that engl@rri.ro should be the only address to be used, but their replies still seem to come from different addresses. Anyway: engl@rri.ro it is for you!
Like other stations in Romania (see my post on Marosvásárhelyi Rádió) Radio Timișoara has a rich history. Timișoara is most important city in the region called Banat, which is currently split between Hungary, Romania and Serbia. The name itself comes from the original Hungarian name Temesvár, which means "castle on the river Temes".
As early as 1930 there were plans to create a "Radio Timișoara". These plans were approved in 1939, but WWII thwarted execution. After the war the first programs began to be broadcast from Timișoara in 1952. In 1956 regular broadcast in Serbian and German language began, each with a 20 minute program. Censorship from Bucharest increased over the years, but Radio Timișoara managed to stay "out of sight" until Ceaușescu ordered the closure of all regional radio stations to facilitate censorship from Bucharest in 1985 .
Personally I vividly remembered Timișoara as the city where the Romanian Revolution started in December 1989 (I was 17 years old at the time). This led to the demise of the Ceaușescu regime. Soon after the revolution Radio Timișoara resumed broadcasts, and the Hungarian language was added to the program in addition to German and Serbian. Today they feature broadcasts in Czech, Slovak, Ukrainian, Romani and Bulgarian as well.