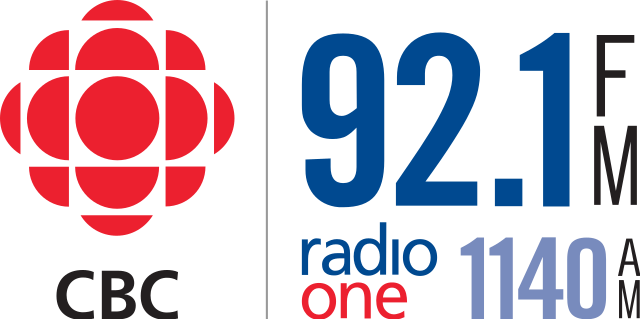 Let me start with saying that receiving stations from Canada is always special for me. I lived 4 years in Edmonton, Alberta with my family. My (then 8 year old) son learned to play hockey in those years and is still playing hockey (I always have to say "ice hockey" back in Europe 😉) and my wife became a hockey-mum and is still watching NHL plays of the Edmonton Oilers at night. #97 Connor McDavid is our hero! So I really liked listening to CBI with the CBC One program from Sydney on 1140 kHz.
Better enjoy it while it lasts as they are planning to move to "FM only". Fortuntaely, as FM coverage is a concern they are still in the air on 1140 kHz. Good for us DX-ers! I have to admit that when we lived in Canada we relied heavily on satellite radio services like Sirius XM given the distances we traveled through sparsely populated areas.
As CBI is one of the trans-Atlantic stations that are easier to receive I was surprised to find out that I did not have a QSL in my possession from my early days as a DX-er. So I was very pleased that Meredith Dellandrea replied to my email to confirm my reception report.